About Us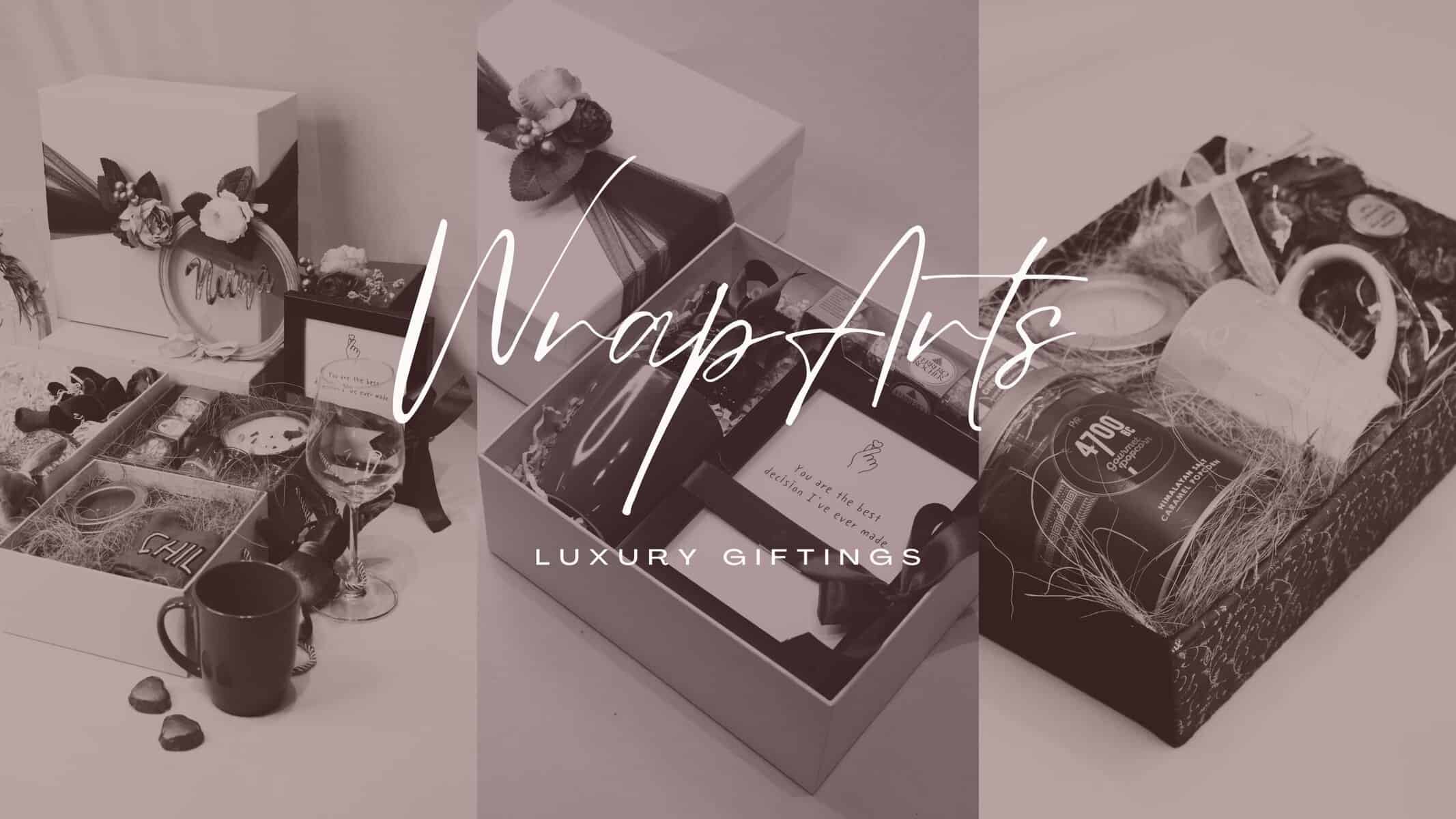 Welcome to WrapArts, the premier online gifts delivery platform in India, where gifting transcends tradition to become an artform we dedicate ourselves to. We believe that each gift carries the potential to narrate a tale, spark emotions, and fortify bonds..
We see gifting as an intricate art form. Yet, at WrapArts, the premier online gifts delivery service in India, it's not just about the allure inside the box. We balance aesthetic appeal with impeccable execution and robust logistics. From inception to delivery, our clients can relax, confident in the knowledge that their gifts in India is not only visually captivating but also seamlessly transferred from their hands to ours.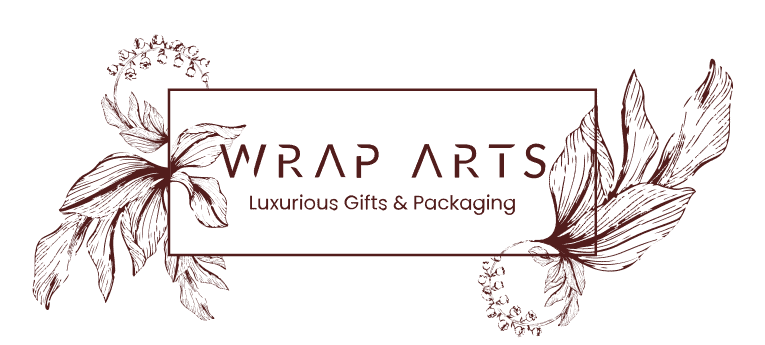 Wrap Arts
At Wrap Arts, we pride ourselves on forging close ties with our diverse clientele, whether they are wedding planners, HR managers, or individual patrons. As the go-to online gifts delivery service in India, we curate tailored platters, gift hampers, and themed gift boxes for various occasions. Every piece we deliver is crafted with finesse and meticulous attention to detail, promising to enchant you with its beauty. Whether you're seeking inspiration from Pinterest or yearning for something entirely unique, count on us. For all your gifting needs in India, Wrap Arts is here to make every occasion and celebration truly unforgettable.
1
INQUIRY
Fill out our inquiry form! We need practical info like date, venue and approximate number of gifts required but also love details about your event aesthetic and theme.
2
COMMUNICATION
We'll promptly send you the info you'll need to decide if we're a good fit. We can even schedule a free phone consultation if you prefer.
3
RETAINER & QUESTIONNAIRE
You decide we're a match so you sign and pay our retainer. We'll ask you to also complete our Gift Design Questionnaire which will help us customize gifts just for you.
4
INITIAL DESIGN
Based on answers you provide in our Gift Design Questionnaire, we create an initial gift design concept for your review!
5
DESIGN APPROVAL
We collaborate on design revisions until it's perfect! Once you sign off on the final gift design and submit payment, congratulations! It's time for us to begin building your gifts!
6
WRAP & DELIVERY
We handle all aspects of shipping, delivery and hotel/venue coordination while you sit back, relax and don't worry about a thing!