About Us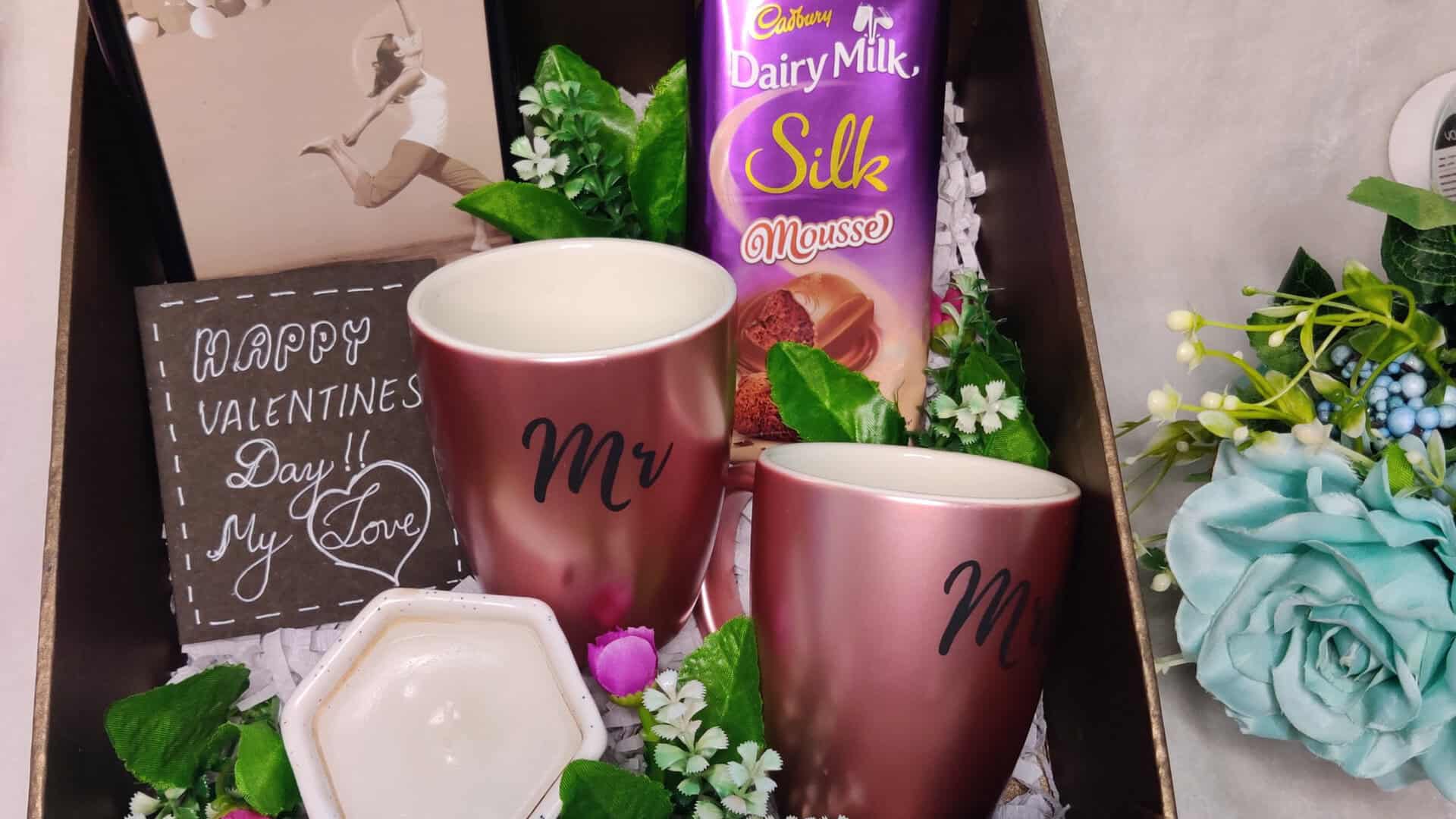 Our mission is to give you, the gift giver, the same amazing experience as the one receiving the gift.
We believe gifting is an art form. But to us, it's not enough to simply put pretty things inside a box. We value flawless execution and sound logistics as much as we do appearance. From start to finish, our clients are completely stress-free knowing their gifting is not merely beautiful, but also safely off of their shoulders and onto ours.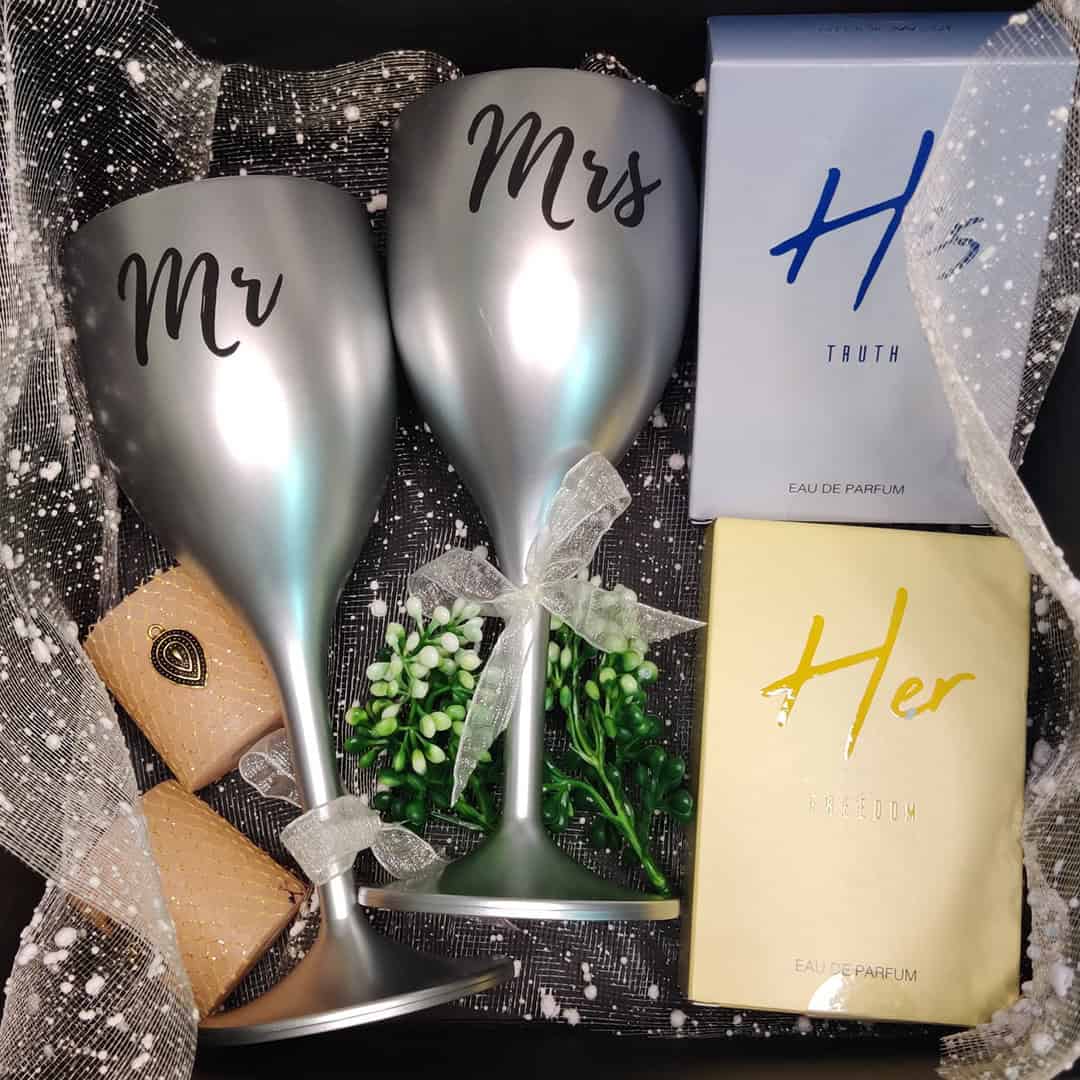 Wrap Arts
We, at Wrap Arts, work in close coordination with a client whether they can be a Wedding planner or HR manager or individual customer, to bring up specially curated platters, gift hampers and gift boxes based on different themes for different occasions and promise to delight you with our intrinsic work of each deliverable of which is created beautifully. You can count on us for all your gifting needs , whether it could be inspired from pinterest or a damn new one. We are here to curate and make your occasion and celebration much more memorable.
step one
INQUIRY
Fill out our inquiry form! We need practical info like date, venue and approximate number of gifts required but also love details about your event aesthetic and theme.
step two
COMMUNICATION
We'll promptly send you the info you'll need to decide if we're a good fit. We can even schedule a free phone consultation if you prefer.
step three
RETAINER & QUESTIONNAIRE
You decide we're a match so you sign and pay our retainer. We'll ask you to also complete our
Gift Design Questionnaire
which will help us customize gifts just for you.
step four
INITIAL DESIGN
Based on answers you provide in our Gift Design Questionnaire, we create an initial gift design concept for your review!
step five
DESIGN APPROVAL
We collaborate on design revisions until it's perfect! Once you sign off on the final gift design and submit payment, congratulations! It's time for us to begin building your gifts!
step six
ASSEMBLY & DELIVERY
We handle all aspects of shipping, delivery and hotel/venue coordination while you sit back, relax and don't worry about a thing!
Our Mission
Our mission in the gifting business is to make every moment a celebration, and every gift a reflection of the love, joy, and appreciation we feel for the people in our lives. We strive to offer a diverse and unique selection of gifts that cater to every taste, occasion, and budget, while also providing a personal touch that makes every gift feel truly special. Our goal is to help our customers create cherished memories that last a lifetime, and to bring happiness and delight to both the giver and the receiver of our gifts.