Wrap Arts | The Wedding Journals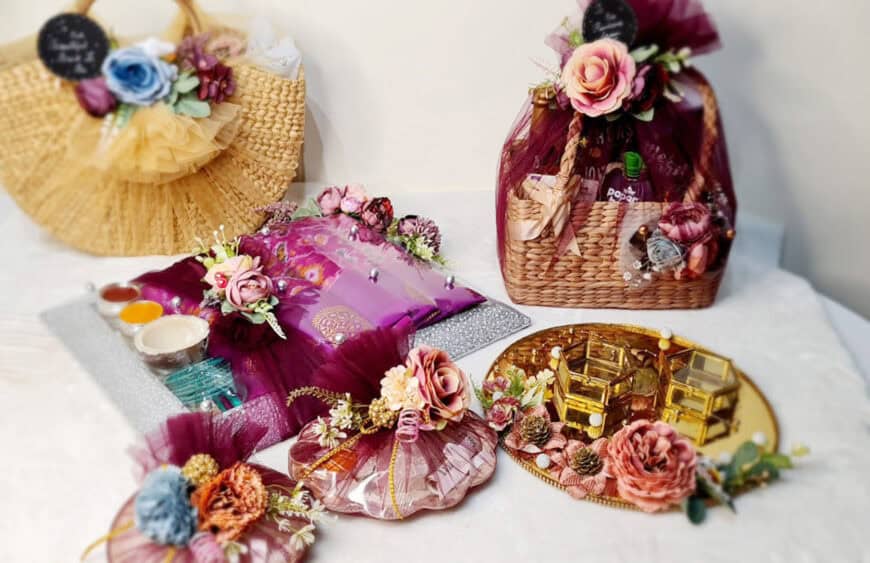 Wrap Arts | The Wedding Journals
1.Share your journey with us about how you started the journey?
My name is Ashritha and a mother of two lovely children. Since childhood, I have been passionate and interested in the art and fashion industry. That's why I completed my studies in fashion designing and worked in the same field as well for years. In the past few years, weddings have become creative, and lately, my niece's wedding has encouraged me to start a company of my own. I came up with Wrap Arts in 2018. Being a fashion designer, I can work with a variety of colours and materials.
India has a diverse culture, and throughout the entire year, a lot of events, festivals, celebrations, occasions, etc., keeps happening. It motivates us to work more every time, and here in Wrap Arts, you will find that CREATIVITY IS UNLIMITED. We design wedding invites, luxury gifts, Bespoke gifts, Trousseau packing, wedding essentials, like phoolon-ka-chadar, bridal umbrellas, ring platter, venue packing, etc.
2. Can you share your competitive advantage that no one can copy?
It is creativity and depending on the choice of our customers, we prepare gifts and the necessary things. Every single piece is unique, so there is no chance of copying.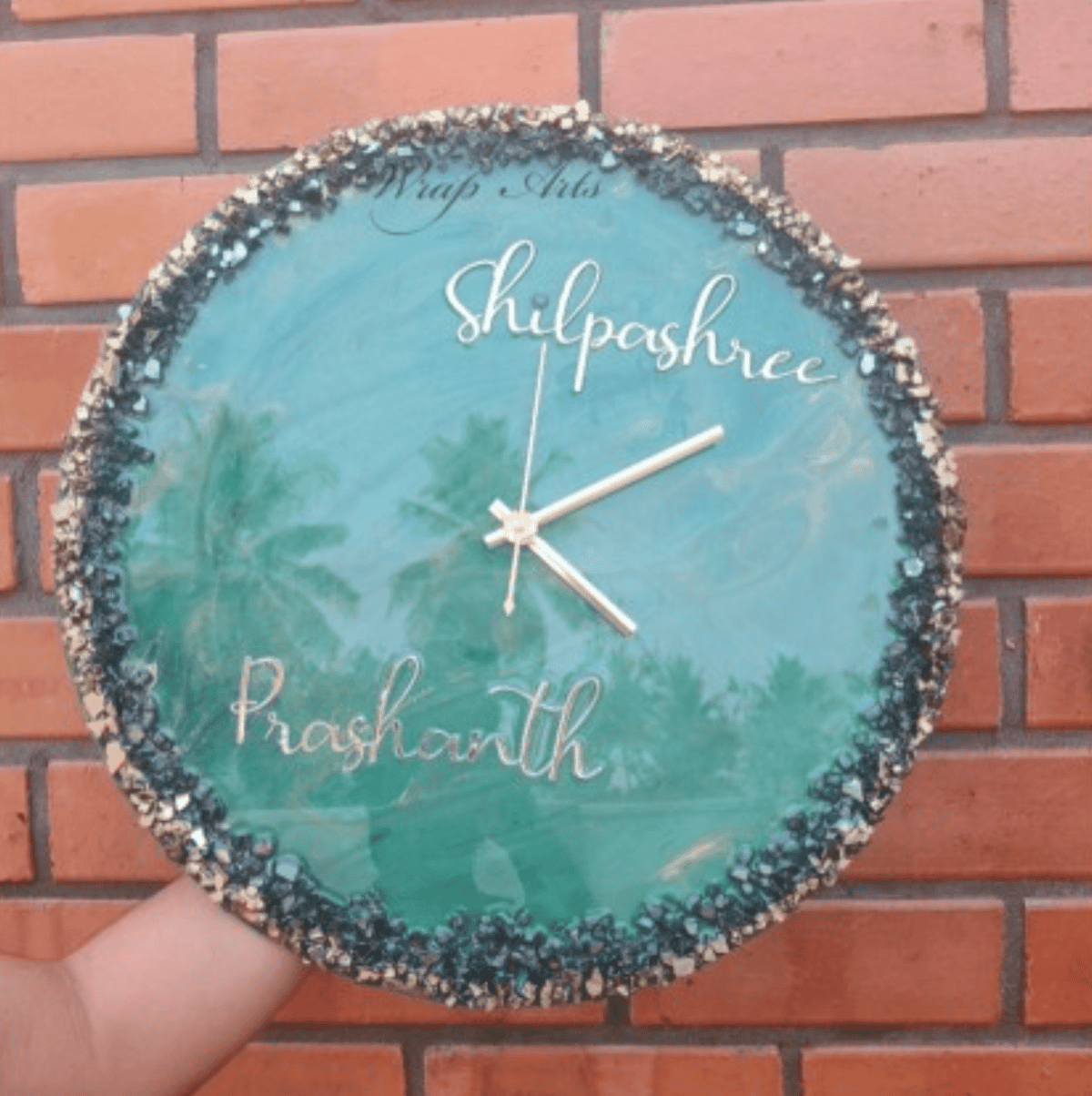 3. Did you face any challenges so far in the journey?
I would say that I am lucky as I did not face any obstacles till now. By god's grace, I had a smooth journey, and I am always thankful for almighty for that.
4. Do you have any plans for expansions?
We have plans to expand so we can provide more employment opportunities to women. For that, we wish to organize workshops and open a studio. Our objective is to become a one-stop shop for packing, gifting, and
5. Tell something about your failures if you have faced any? Can you share how to bounce back?
If you wish to be successful, you have to learn from your failures, and I completely believe in that. Plan, create and repeat. Try to avoid your mistakes that you committed the last time, and you can overcome your failures.
6. What is success for you?
When I get returns and referrals from my satisfied clients, this is what success is all about.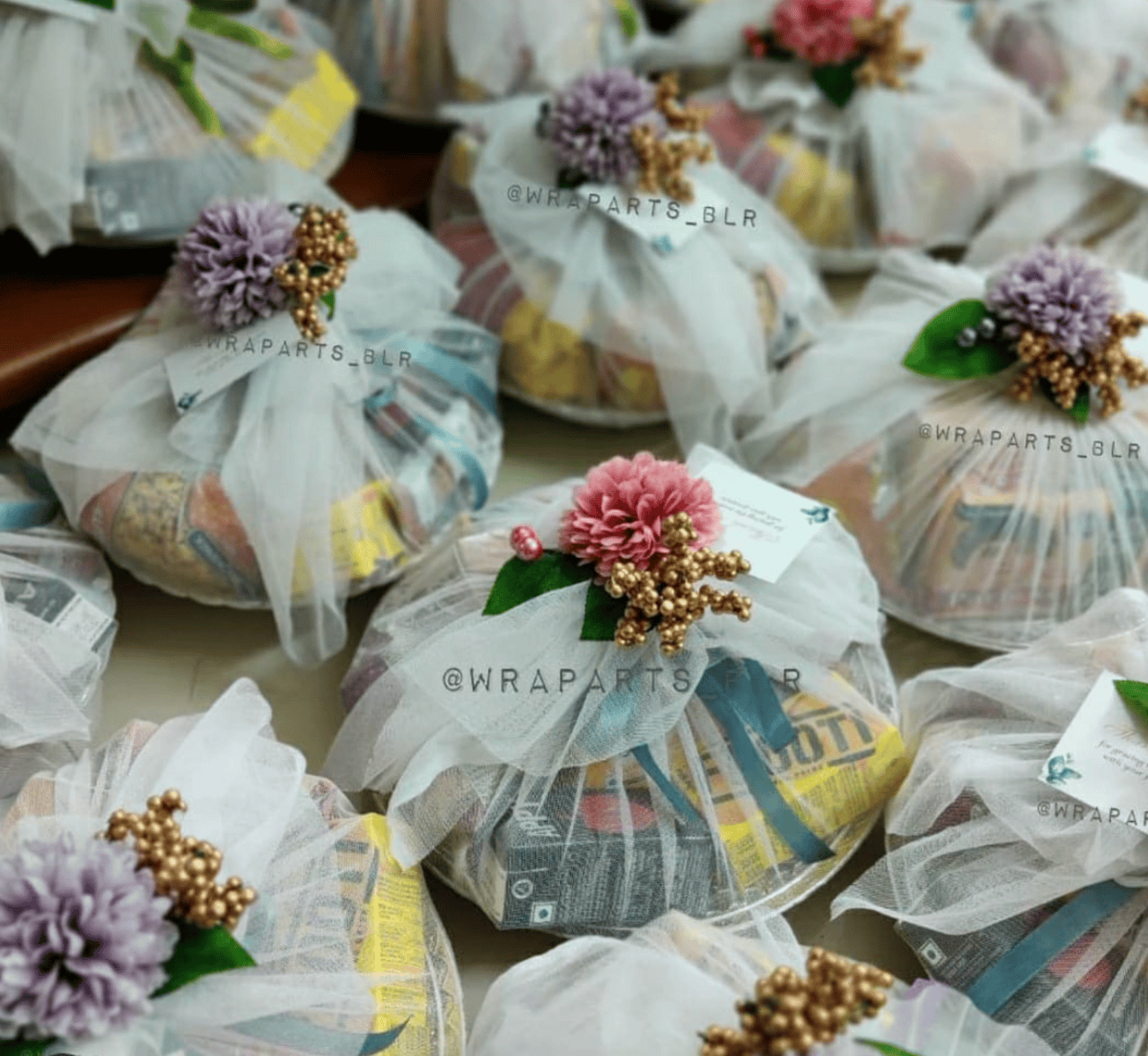 7. Will you like to give some advice on starting their business, especially to women entrepreneurs?
First of all, you need to believe in your passion and talent first. Besides that, you must explore the market, understand new things, thoughts, and ideas. It will help you to be updated about the trends and creating your style. This is what Ashritha D.A., the founder of Wrap Arts, has to share with the audiences. The store has a beautiful collection of gifts, which you can check by visiting the site. Get your gift designed from them the next time and make your loved ones happy.